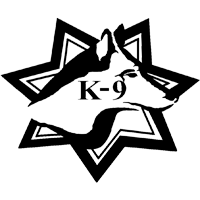 The Train a Dog Save a Warrior (TADSAW)
Program serves the veteran, the family and the community, by providing the warrior with a K-9 rescue 'Battle Buddy' and the training and tools needed to become an accredited TADSAW Warrior/Service Dog Team.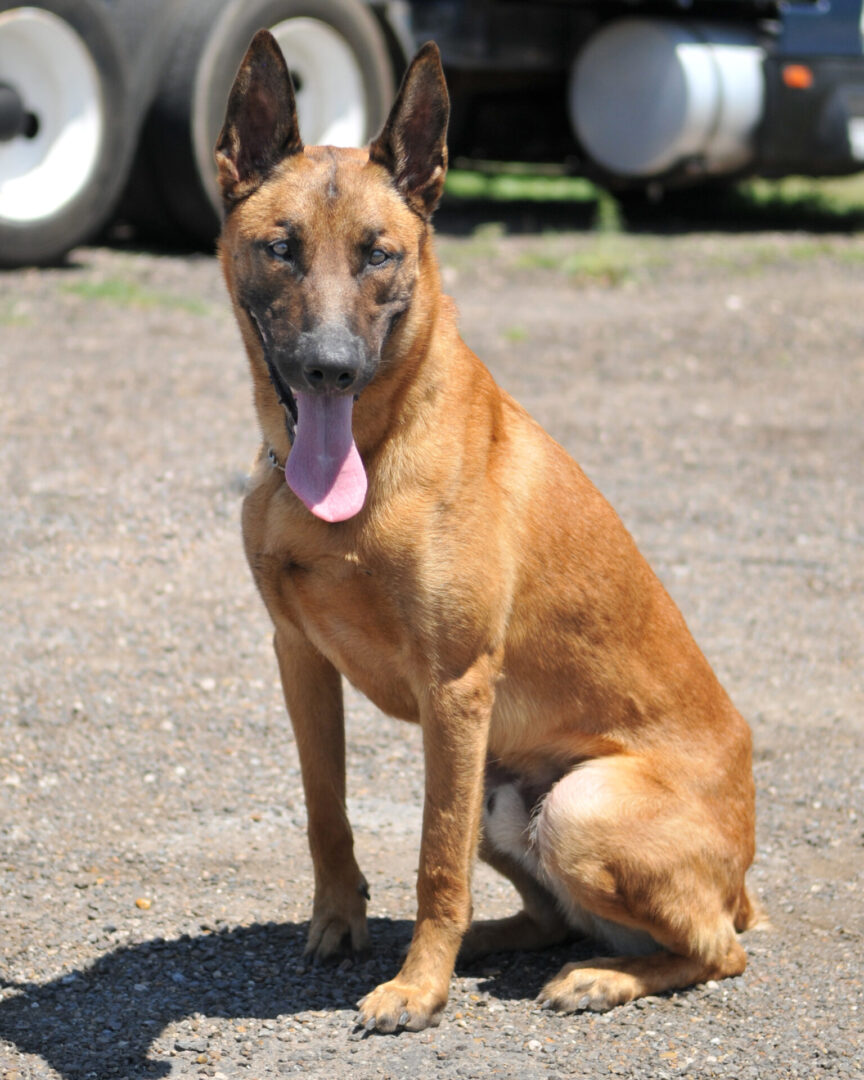 TRAIN A DOG SAVE A WARRIOR (TADSAW INC.)
Is the leader of Service Dog Providers in the area of diversity, striving to mirror the demographics of Our Veteran population with disabilities with accredited Service Dog Teams throughout the United States.The TADSAW program teaches the SKILL of Service Dog Handling to Our Veterans:Service Dog Training represents therapy in the "HERE & NOW"!!! VersusTraditional counseling the therapy in the "THEN & WAS"!!!!!
TADSAW combines the disciplines of Occupational, Physical, Psychotherapeutic and Spiritual therapy* in a single program designed to re-connect and heal the Veteran over a period of time with the training of a canine Battle Buddy.
For information or application, contact