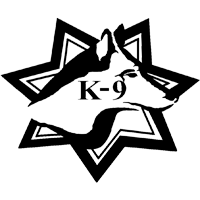 Highly Trained
Canine Units at Your Service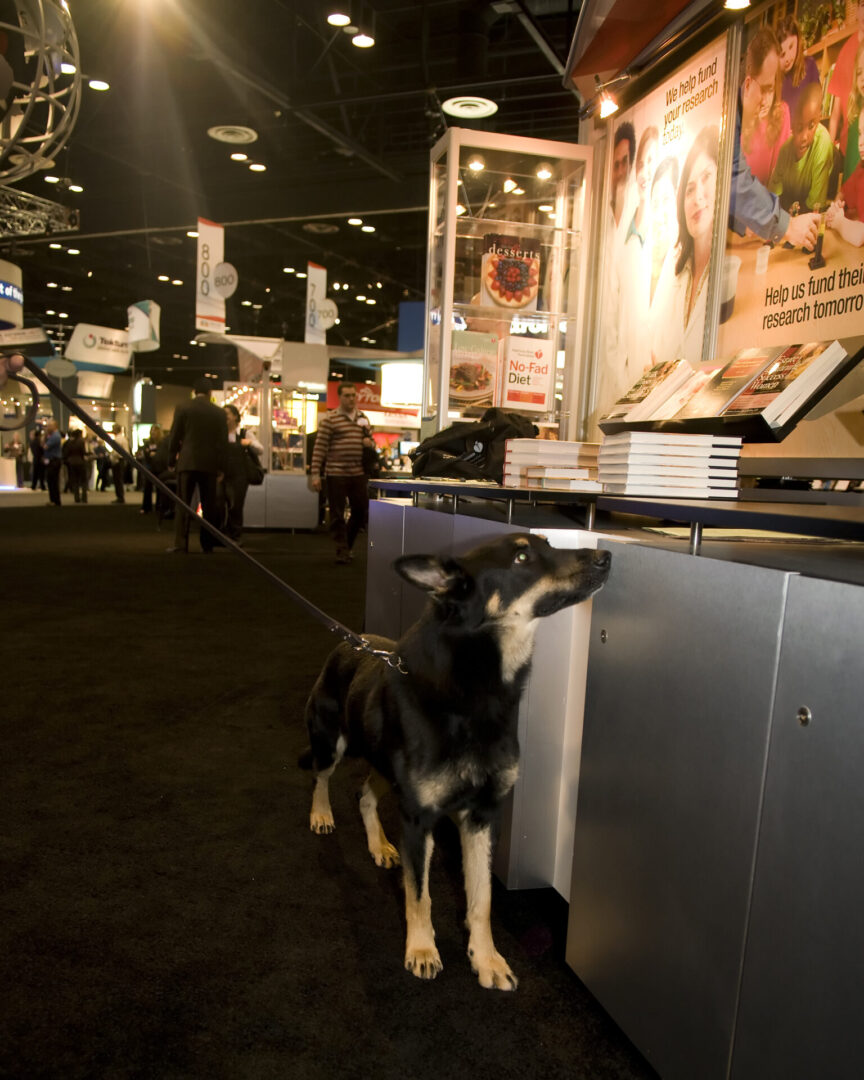 Valley K9 Detection Service is a licensed canine detection corporation in the Rio Grande Valley (RGV), specializing in explosives detection and narcotics detection. Valley K9 Detection Service is unique to the Rio Grande Valley in that it is the only private company in the RGV that has fully trained and certified narcotic- and explosive-detecting K9 teams.
Valley K9 Detection Service will work with the community, independent school districts, and private companies to keep illegal narcotics off of school campuses and private properties. Valley K9 Detection Service will offer a variety of plans for the clients to detect any use, shipping, or selling of illegal drugs on the school campus. Our methods can be used to sweep classrooms, parking lots, gyms, locker rooms, student common areas, and if needed, staff and office areas as well.
Our canine handlers, the backbone of our company, will be hand‑selected, trained, and certified at the highest levels.
Our constant training and certification process keeps our canine teams at maximum performance levels. Each of our handlers will undergo a complete background check and only those meeting the highest ethical and professional standards are employed.
It is the goal of Valley K9 Detection Service to provide services to its clients at the most efficient cost possible.
Drug and Explosive Detection
Public and Private Schools
Public and Private Schools
Private Businesses
Commercial Vehicles
Building and Venue Sweeps
Executive and Shareholder Meetings
Conferences and Trade shows
Special Events
Private Parties
Mail Room and Packages
Executive Protection Aircraft/Vehicle
Deterrence Stand-By
Conduct an objective assessment of its clients' needs.
Consult with the administration.
Conduct demonstrations of a search with a K9 team.
Determine the most effective deterrent program.
Available to attend meetings or PTA meetings to discuss our program.
Provide workshops for administers, of the legal rights of the owner school, students, and employees.
Conduct random searches for clients.
Available for assistants 24 hours a day

7 days a week
Ensure a drug-free zone

Based locally for quick service
Valley K9 Detection Service, K9 will be able to detect:
Narcotic Dogs
Marijuana
Cocaine
Heroin
Meth
Pills
Synthetics
Vapes
Explosive Dogs
Smokeless Powder
Black Powder
Nitro
C4
HMX
TNT
The services that Valley K9 Detection Service offers are:
Consulting with school administers
Teachers
Parents
Businesses
Conduct searches for SPECIAL events
(Field trips, VIP sweets, shelter searches)
The price at Valley K9 Detection Service can range depending on the specialized search. However, customized packages are available.