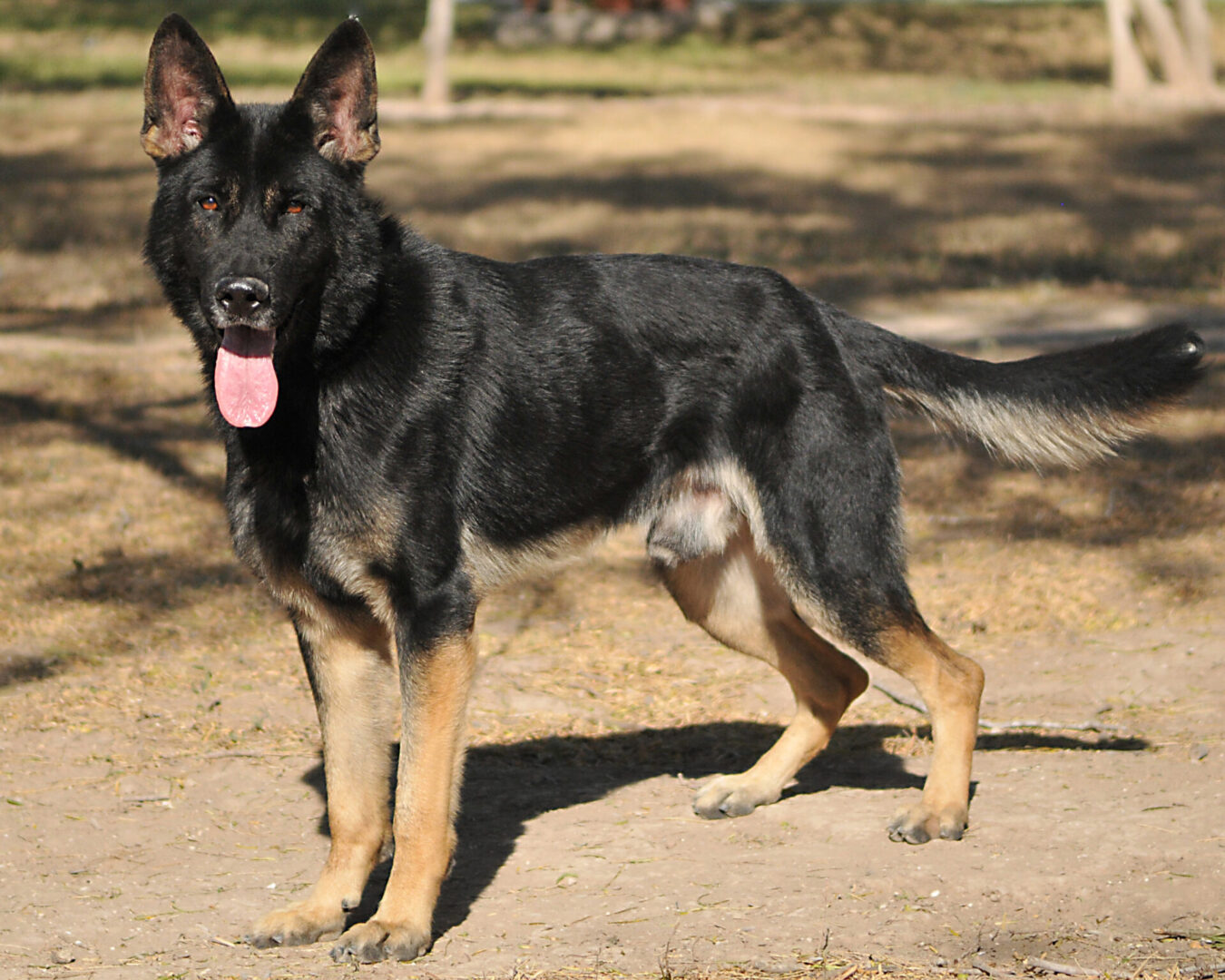 Valley K9
Detection Service
Valley K9 Detection Service is a private K9 investigation corporation based in Pharr Texas. We are a privately owned and licensed canine detection and training company capable of servicing nationally and locally. We offer a broad range of private detection services and Police K9 services to law enforcement, schools, businesses, industry, and personal homes. Valley K9 Detection Service's knowledgeable staff has over 20 years of experience in K9 and law enforcement.
Valley K9 Detection Service is unique to the Rio Grande Valley (RGV) in that it is the only private company in the RGV that has fully trained and certified narcotic and explosive detecting K9 teams and trainers. Our constant training and certification process keeps our canine teams at maximum performance levels.
We strive to provide highly trained police K9s to law enforcement agencies by only selecting the finest police working dogs available. Valley K9 Detection Service works with the community and law enforcement to help keep illegal narcotics and explosives out of the public setting.